What should you look for in your SMS service provider?
Topic: 
Esendex news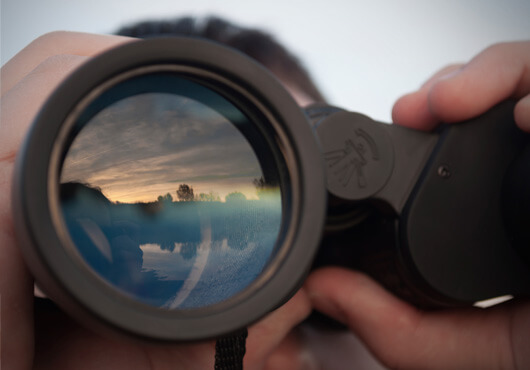 Choosing an SMS provider is much like choosing the right pair of shoes, the perfect tailored suit or even your next holiday. It has to meet all your needs and deliver the desired results – whether that's looking the part for your next business meeting, creating lasting memories or communicating effectively.
To make sure you're using the right text messaging provider we've put together some key questions you should ask yourself.
Are they reliable?
No matter what message you're trying to send you need to know that it will get delivered on time – after all no one wants to receive an appointment reminder after the appointment or a delivery notification after their parcel has arrived! We've got direct connections to all the major networks so there's no middle man; it will always be sent straight to the recipient, using the best route possible.
Can I get the support I need?
Should you have any queries or issues you need to know there is a real person waiting to help. Before deciding on an SMS service it's essential that you know they are easily contactable. Our customers can contact our friendly and experienced team via phone, email or live chat so they know there is always help at hand.
Is API integration easy?
If you're looking to send automated messages with an SMS API you should look for a provider that makes things easy. Here at Esendex we've got a team of in-house developers focused on making our API as intuitive as possible. We've got a dedicated developer site with all the SDKs, sample code and documentation you will need to get started.
Will my data be secure?
It's important you know that any data you share will be secure. Protecting our customers data is important to us. We're ISO 27001 certified, a globally recognised security standard, so your data is in safe hands.
Do they have industry experience?
If a provider has been around for a while then they should know a thing or two about sending SMS! This will prove invaluable for providing with you useful tips and best practices. We were established way back when in 2001 and in this time we've grown considerably – we know everything there is to know about the trusty text message!
Can I try before I buy?
It's important to try out text messaging providers before you commit to buying credits so you can be sure they're what you're looking for. We offer businesses a 7 day free trial so you will have 25 credits to play with.
So if you're looking for a reliable and quality SMS provider you've come to the right place. Check out the Esendex website or get in touch for more information.