Better communications - designed, built, and delivered.
The Esendex Professional Services team will guide your business through every stage of creating your perfect intelligent communication workflow. Our award winning engineers will ensure that you receive the expert advice, fast delivery and cost effective solution that you've been waiting for.
What do Professional Services do?
Our team offer a variety of services to help create more engaging, smart, and cost effective communications for your business. Here are just some of the services that we offer.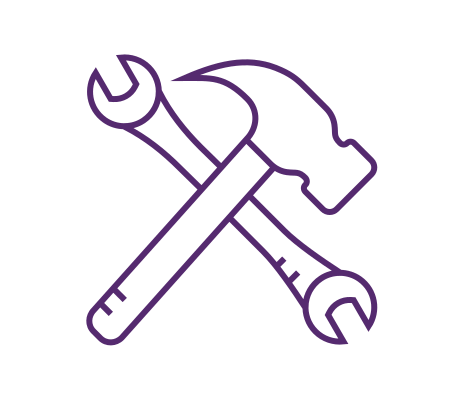 Implementation services
Our Professional Services team will manage the implementation of all your Esendex products, multichannel solutions and service platforms. Our objective is to make the process of adding an Esendex communication solution as hassle-free as possible, with measurable return on investment.
Integration services
Already using another vendor's product, with which you need your new communication solution to work? No problem. We have a wide range of experience in seamlessly integrating our solutions with legacy software systems, making them work in the way you want, with no learning curve.
Software consultancy
Firstly, we'll make sure we fully understand your challenges; then our dedicated team will design a custom solution specifically for your business. Our communication workflows are individually designed to solve your issues in a manner that drives successful outcomes and reduces costs.
Increased engagement
Your dedicated delivery coordinator will help you reach more of your customers by providing mobile focused communications.
Cost effective communications
We'll work with your CRM data to determine the most cost effective route to contacting each customer.
Industry best practise
Our technical expertise has been earned through 100s of successful implementations. We're confident we can add value for you.
ISO 27001
registered firm
A globally recognised security standard. Protecting our customers' data is paramount.
We've been awarded Gold Trusted Merchant accreditation. Our rating is at 97% for the past year! !